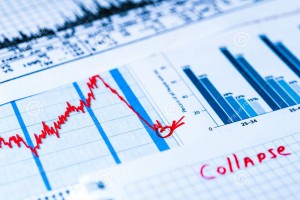 The Recession Probability Indicator is a proprietary tool for measuring the strength of the American economy. We've found that when the RPI signals increasing odds of recession, the investment environment for stocks usually becomes unfavorable, which is another way of saying that stocks go down more than up during such periods. Sometimes way down.
The RPI is derived from data provided by the Federal Reserve – things such as CPI, GDP, productivity, employment, income, manufacturing activity, etc.. The RPI has demonstrated itself to be effective at sounding the alarm ahead of failing investment conditions, and equally effective at spotting the turning point when economic conditions began to favor investment again.
ACI uses the Recession Probability Indicator to help preserve your assets during times of highest risk, and to help us determine when smart investment is most likely to be rewarded.
Enter your email to receive a history of the RPI and see how it may have helped your portfolio during the last couple market crashes, and to get monthly updates on RPI.