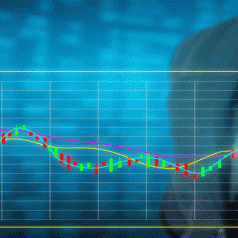 Stock Market Outlook September 24, 2015
We've seen a lot of volatility (up and down, mostly down) in the market recently and headlines have some investors worried. Are there good reasons to be concerned? Maybe, but what's really happening under the stock market's hood? Video below.
Please share using the buttons below the video.
Warm Regards,
Dak Hartsock
Chief Market Strategist
ACI Wealth Advisors, LLC
Process Portfolios, LLC